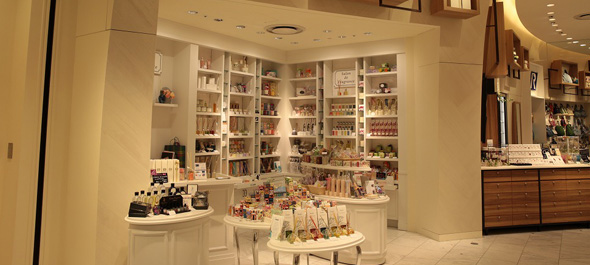 Salon de Fragrance offers favorite fragrance accessories to help you enjoy a luxurious life style.
There is a place where people gather, a place where you spend time alone, a place where you spend a quality time with your loved ones.
You can decorate and spice up your life by adding some fragrances on your skin, your body and your hair just like wrapping yourself with pleasant scents.
Salon de Fragrance is a place where you can find your favorite fragrances.