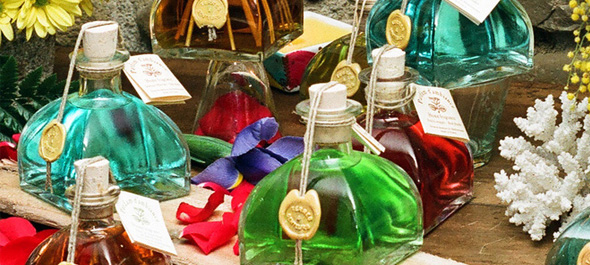 Rich nature and its bounty of Provence region
Since 2004, Nicolosi have chosen to settle their production unit in the very heart of Haute-Provence, in Estoublon, the land of lavender.

Their dynamic and skilled professional staff harmonizes essential oils with the human senses.

Come and enjoy a dream full of scents, through their perfume diffusers with rattan sticks products, which are in continual development.