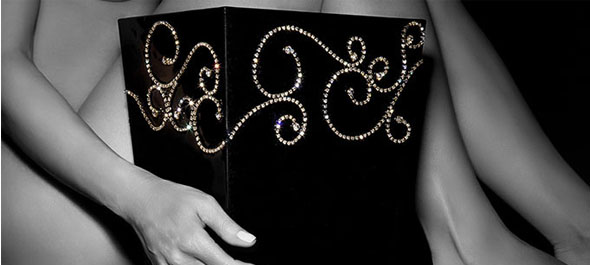 from spa to products
Continuing to grab attention of top department stores throughout the world, Mike & Ally is one of the few luxury bath accessories maker in U.S.A.

Inspired by the highly stimulus daily life in NYC and the experiences of traveling throughout the world, Ally who is the designer of the company creates many of the fabulous collections. All the products are custom made by skilled artisans. Just look at their decorated crystal made with utmost care, we guarantee that you will be drawn into the world of Mike & Ally in no time.